5 Things Your Home Stager Thinks About Before They Ever Enter Your Property
1. Competition for Your Price
Before a professionally trained stager meets with any homeowner they do a comprehensive market analysis based on the price that their Realtor plans to list at +/- 10 to 15% of the list price. Buyers typically have their ideal price, but also consider houses slightly above and slightly below their target price. A professional stager looks at whether the current listings might offer a similar house 5 minutes further out but for significantly less. Or could the buyer spend slightly more and get everything on a typical wish list. What houses are on the market impact how your home should be presented at the list price.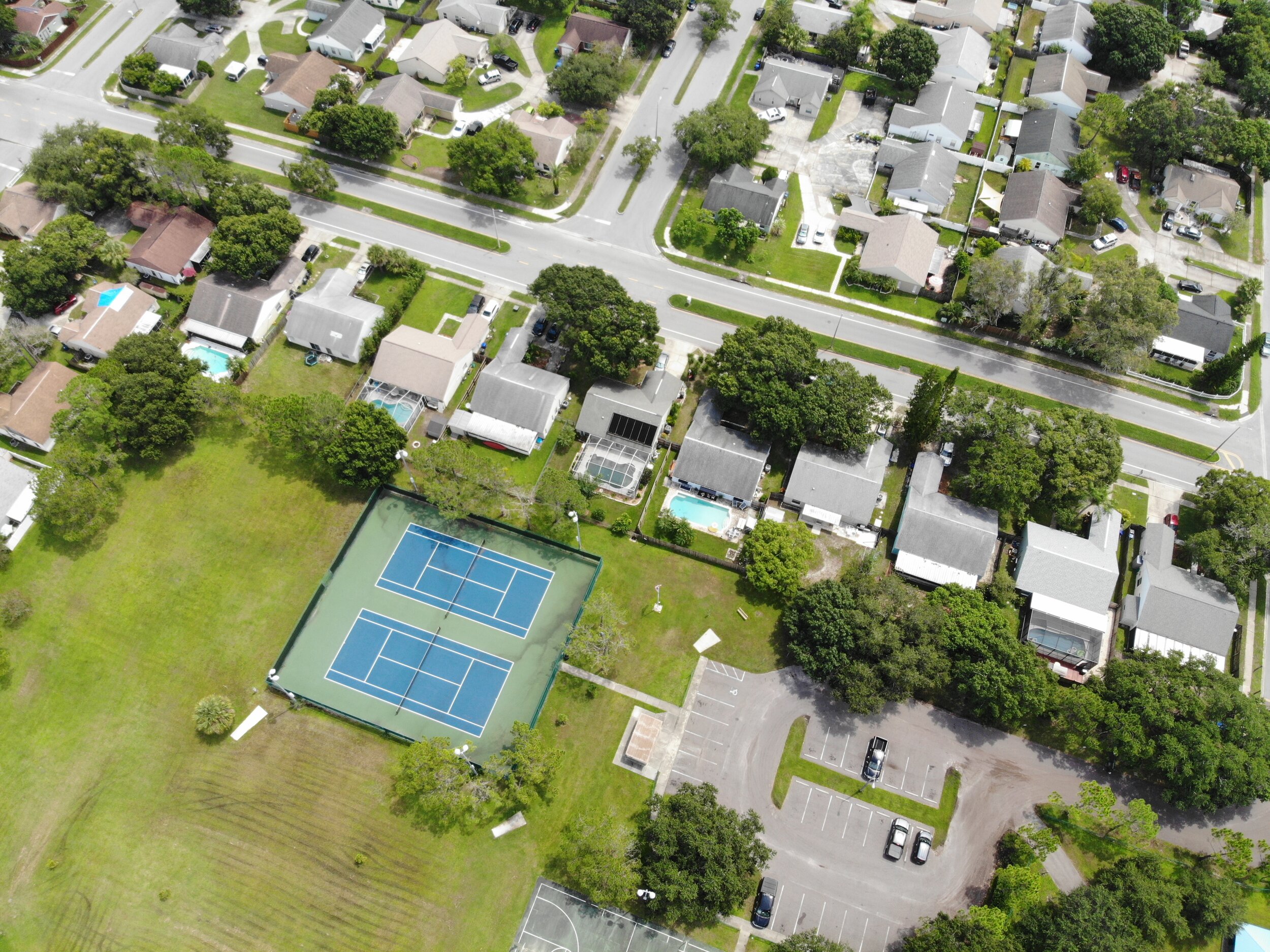 2. Competition for Your Area
Regardless of the overall market conditions, drilling down on what will be your specific competition is important in understanding how your property should be presented. Chances are you are not competing against similar priced homes in different areas. Buyers usually know what area they are targeting. When drilling down on the specific competition for the area a professional stager will ask themselves a series of questions about the listings in that area. Some of these questions include:
· What type of listings are the house's competition? Newly renovated, new construction, etc.?
· What is the condition/color scheme of the kitchens and bathrooms of these homes?
· Are there vacant properties?
· Are there other staged properties?
· How many lots are available?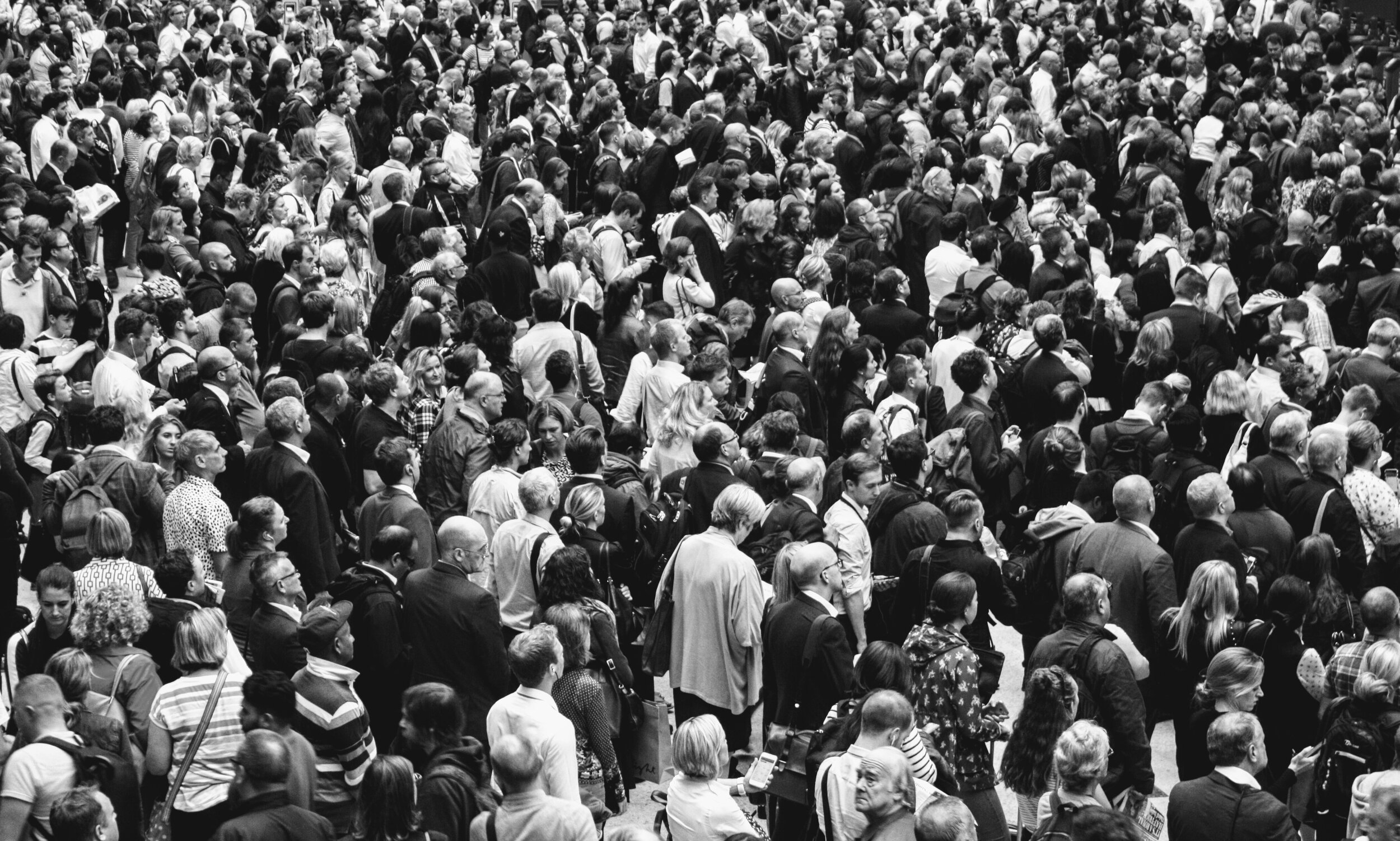 3. Demographics of the Buyer
Knowing what specific buyers are looking for is an important market factor that professional stagers are constantly researching. At the 2019 Real Estate Staging Convention in Las Vegas, two of the continuing education classes covered two large and powerful buying groups: Millennials and Seniors. Understanding what these demographics are looking for helps your home to be staged appropriately. That being said, many times your home might appeal to a variety of demographics, and as such, professional stagers have a strong understanding of how to create the maximum appeal for all buyers. For example, both millennials and aging seniors are no longer interested in the "potential" of the properties, they want all the renovations, painting and work to be completed by you the seller. Each group has different motivations for this desire, but the end result is that completing the work prior to listing, improves the time it takes to sell and how much your house will sell for.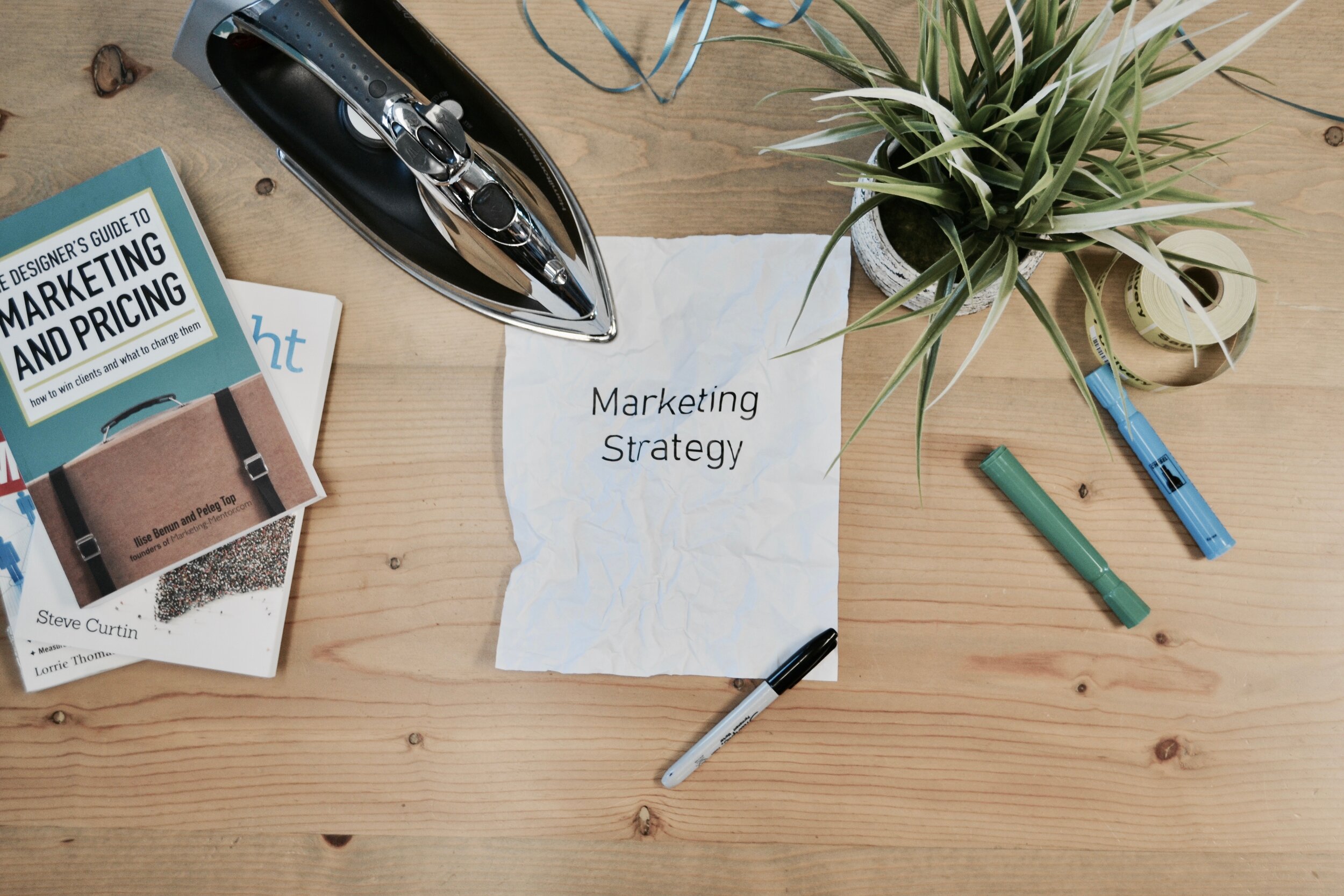 4. Who is your Realtor and Photographer?
Different Realtors have different strategies and styles. Being independent from the Realtor gives professional stagers the ability to understand those styles and adjust the staging accordingly. If a Realtor tends to use iPhone photos, a professional stager will likely insist that you hire a professional photographer since 90% of buyers look online first before visiting your home. If your house does not shine in the photos then all that staging was for naught. A professional stager will promote your listing on their website and social media, which helps increase internet exposure, even when your Realtor may market more by word of mouth and making phone calls.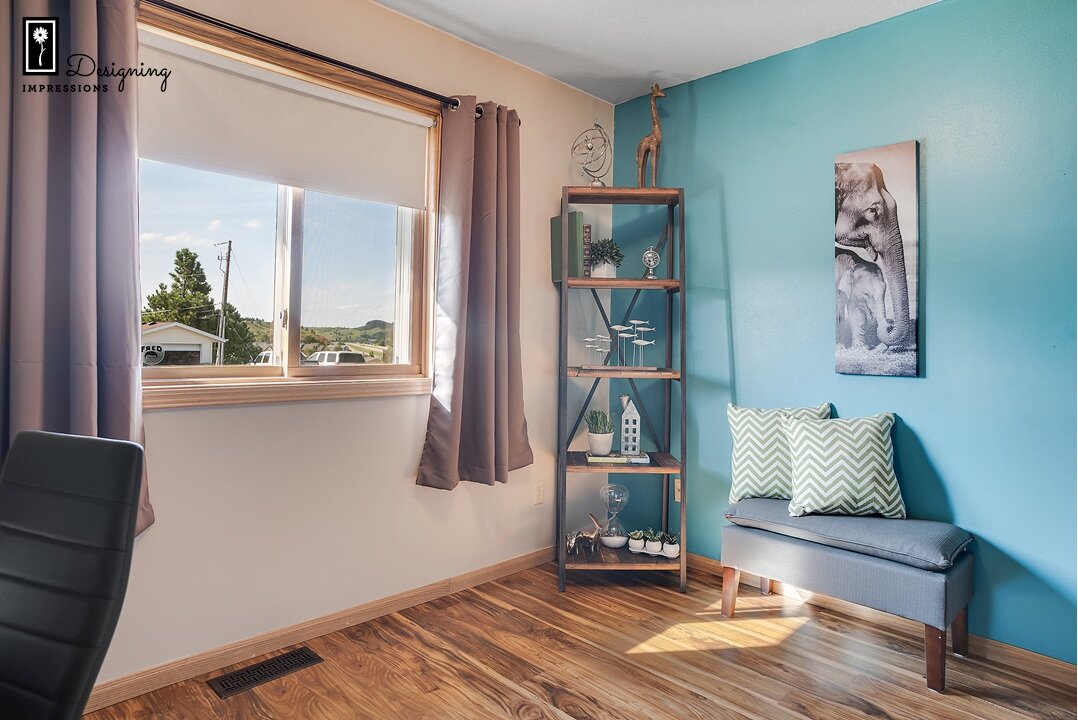 5. Whether or Not Your House has Already Been on the Market
When your house has already been on the market this gives a stager the chance to understand buyer objections and help home owners make the necessary changes to overcome these objections. A professional stager understands the importance of the first impression and will encourage you to remove your listing until the appropriate changes can be made so that your house can be a "new" listing again. By making the necessary changes through staging and refreshing your listing, you property will be able to have a first impression that leads to a sale.
Designing Impressions primarily serves the Black Hills of South Dakota and the Greenville, South Carolina metro markets. Their listings went under contract in an average of 7 Days in 2018. Learn more at www.Designing-Impressions.com
To find a professional stager near you visit www.RealEstateStagingAssociation.com